Donate
NHAA is a national organization in all 50 states. We are the voice for our elderly who are silenced and cannot speak out.  We greatly appreciate your donations, great or small.
NHAA is not a law firm or affiliated with any law firm. We are a non-profit organization seeking change for our elderly who have suffered abuse or neglect. Your donations make it possible for us to continue serving and supporting our elders and their families across America.
We are dedicated in helping the elderly who cannot help themselves.
Click the donate button to make a donation, every amount helps.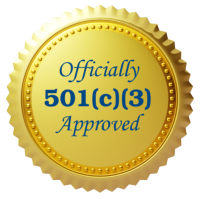 P.S. You do not need a PayPal account – you can click "Continue" on in the bottom left next to where it says "Don't have a PayPal account? Use your credit card or bank account…" (above the credit card logos).