Posted on Nov 17, 2017 in
Blog
|
0 comments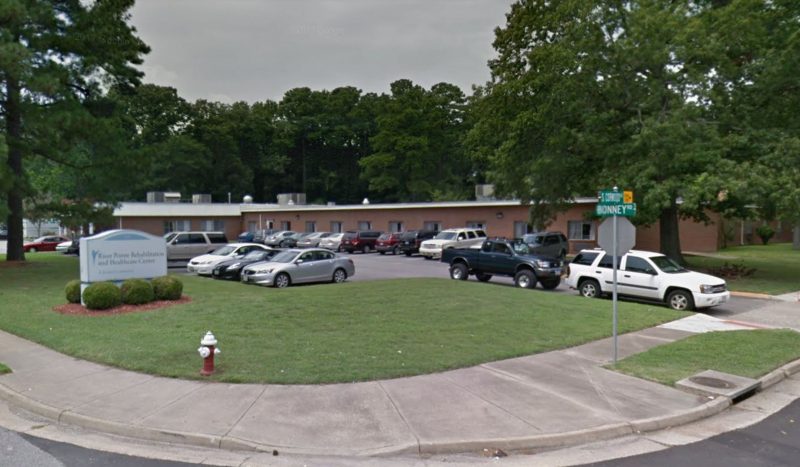 KINDRED NURSING AND REHABILITATION-RIVER POINTE
LOCATED: 4142 BONNEY ROAD, VIRGINIA BEACH, VA 23452
KINDRED NURSING AND REHABILITATION-RIVER POINTE was cited by the DEPARTMENT OF HEALTH AND HUMAN SERVICES CENTERS FOR MEDICARE & MEDICAID SERVICES for the following deficiencies:
PLEASE NOTE: The following highlighted quoted text is only a portion of the full report/survey submitted by DEPARTMENT OF HEALTH AND HUMAN SERVICES CENTERS FOR MEDICARE & MEDICAID SERVICES. The full report/survey can be found here.
FACILITY FAILED TO GIVE RESIDENTS PROPER TREATMENT TO PREVENT NEW BED (PRESSURE) SORES OR HEAL EXISTING BED SORES.
**NOTE- TERMS IN BRACKETS HAVE BEEN EDITED TO PROTECT CONFIDENTIALITY**
Based on observations, clinical record review, staff interviews and review of the facility's policy, the facility staff failed to provide the necessary treatment, care and services, consistent with professional standards of practice, to prevent a new avoidable pressure ulcer (any lesion caused by unrelieved pressure that results in damage to the underlying tissue) from developing for 1 of 26 residents (Resident 6), in the survey sample.
The facility's staff did not identify Resident #6 had developed a sacral (the part of the spinal column which sits between the two hipbones) pressure ulcer until it had advanced to a stage three (3)* resulting in harm.
Resident #6 was originally admitted to the facility 07/13/16 and has never been discharged.
During the 2/9/17 interview at approximately 1:50 p.m., with the wound care nurse, the Pressure Ulcer Investigation was reviewed. The Pressure Ulcer Investigation revealed Resident #6 was identified with a stage 3 pressure ulcer acquired in house on 1/17/17. The wound care nurse stated the investigation revealed the resident had the following risk factors; impaired transfer and bed mobility, chronic urinary incontinence, chronic bowel incontinence, diabetes, immobility, and inadequate nutrition/hydration therefore; the pressure ulcer was unavoidable.
The wound care nurse stated it is not ideal for pressure ulcers to be discovered at a stage 3, early on when there is only redness is optimal. The wound care nurse also stated the Certified Nurse Assistants (CNA)s are the first line of defense for early detection as they provide routine bathing and incontinent care.
Personal Note from NHAA – Advocates: NHAA shares with all the families of loved ones who are confined to nursing homes the pain and anguish of putting them in the care of someone else. We expect our loved ones to be treated with dignity and honor in the homes we place them. We cannot emphasize enough to family members of nursing home residents; frequent visits are essential to our loved ones' well-being and safety. This nursing home and many others across the country are cited for abuse and neglect.
You can make a difference. If you have a loved one living in this nursing home or any other nursing home where you suspect any form of abuse or neglect, contact us immediately.
We have helped many already and we can help you and your loved one as well by filing a state complaint, hiring a specialized nursing home attorney or helping you find a more suitable location for your loved one.
Contact us through our CONTACT FORM located on our website here below or on the sidebar or call our toll free hot line number: 1-800-645-5262.
You can make a difference even if your loved one has already passed away.