Posted on Feb 18, 2016 in
Blog
|
0 comments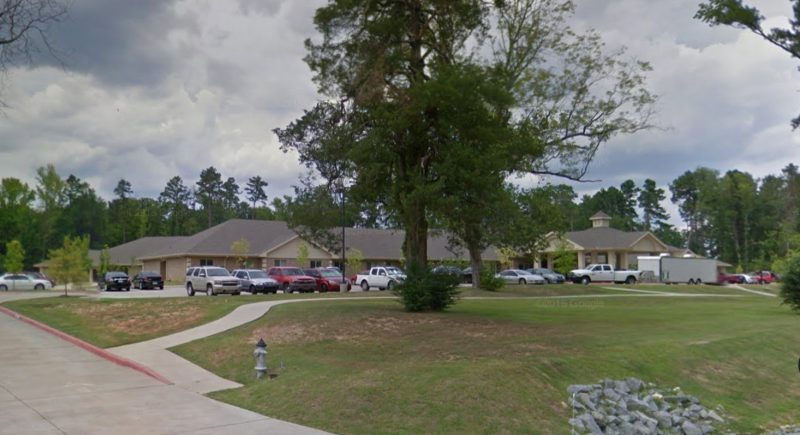 STAGECOACH NURSING AND REHABILITATION CENTER
LOCATED: 6907 HIGHWAY 5 NORTH, BRYANT, AR 72022
STAGECOACH NURSING AND REHABILITATION CENTER was cited by the DEPARTMENT OF HEALTH AND HUMAN SERVICES CENTERS FOR MEDICARE & MEDICAID SERVICES for the following deficiencies:
PLEASE NOTE: The following highlighted quoted text is only a portion of the full report/survey submitted by DEPARTMENT OF HEALTH AND HUMAN SERVICES CENTERS FOR MEDICARE & MEDICAID SERVICES. The full report/survey can be found here.
FACILITY FAILED TO ASSIST THOSE RESIDENTS WHO NEED TOTAL HELP WITH EATING/DRINKING, GROOMING AND PERSONAL AND ORAL HYGIENE.
LEVEL OF HARM –IMMEDIATE JEOPARDY
**NOTE- TERMS IN BRACKETS HAVE BEEN EDITED TO PROTECT CONFIDENTIALITY**
Based on observations, record review, and interviews, the facility failed to ensure necessary care and services were consistently provided for oral and denture care to prevent infections of the oral cavity for 1 of 1 (Resident #6) case mix resident who required the use of dentures, was dependent on staff for oral care, and was cognitively impaired. This resulted in a pattern of harm for Resident #6 who was hospitalized with a diagnoses of Osteomyelitis from lack of oral and denture care.
The Emergency Room report dated 7/9/15 at 4:47 a.m., documented, "Patient has a small amount of facial swelling noted to right side of her face over the maxillary sinus region. This area is tender to palpation. It is slightly erythematous. The oral pharynx is this patient to have upper dentures which have not been removed for quite some time and are firmly in place. She has a fetid odor to her breath. There does not appear to be any intraoral trauma." The Radiology interpretation documented, "CT [computerized tomography] of the facial bones reveal this patient to have some bony like destruction noted to the maxillary portion of her face on the right side which could be consistent with an Osteomyelitis. This patient will be admitted to the hospital for IV [intravenous] antibiotics and further care." The ER notes documented, "I spoke with the patient's daughter concerning the findings of the CT. The daughter did help keep the patient, while I removed the patient's dentures. There was a lot of foul smelling odor to this and the patient's gum on the right maxillary side of her mouth is bleeding and broken down from infection."
The ENT (Ears, Nose and Throat) specialist report dated 7/9/15 at 5:20 p.m., documented, "CT showed some bony erosion of the maxilla on the right. Apparently ER had a hard time getting dentures out. Granulation tissue along the right Gingofabial groove along the right maxilla." The diagnosis was documented as "Cellulitis with Osteomyelitis, I think this is secondary to her upper dentures eroding into her gum line."
Personal Note from NHA-Advocates: NHAA shares with all the families of loved ones who are confined to nursing homes the pain and anguish of putting them in the care of someone else. We expect our loved ones to be treated with dignity and honor in the homes we place them. We cannot emphasize enough to family members of nursing home residents; frequent visits are essential to our loved ones' well-being and safety. This nursing home and many others across the country are cited for abuse and neglect.
You can make a difference. If you have a loved one living in this nursing home or any other nursing home where you suspect any form of abuse or neglect, contact us immediately.
We can help you and your loved one file a state complaint, hire a specialized nursing home attorney or help you find a more suitable location for your loved one.
Contact us through our CONTACT FORM located on our website here below or on the sidebar or call our toll free hot line number: 1-800-645-5262.

You can make a difference even if your loved one has already passed away.