Posted on Apr 28, 2014 in
Blog
|
0 comments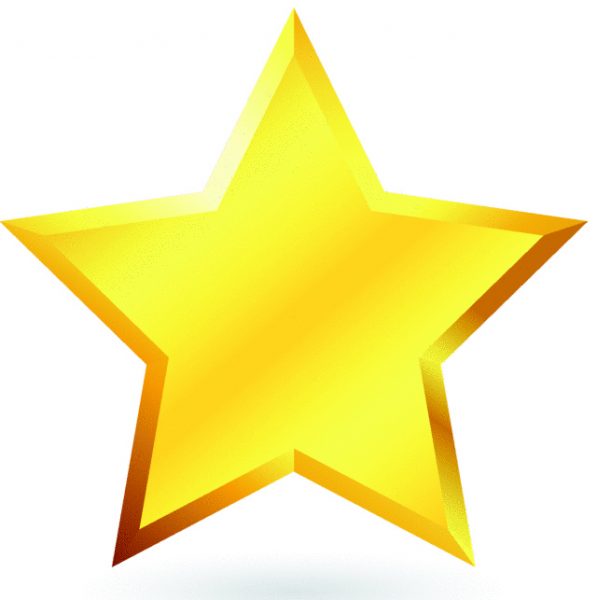 NHAA is recognizing the following nursing home(s) and they should be congratulated on the following achievements:
Stevens Park Health & Rehab Center
Located: 820 Stevens RD., Augusta, GA
1) No complaints requiring investigation between Oct 2009 through 2/28/14.
2) In a 3 year time frame from 3/1/11 through 2/28/14, there was only (1) deficiency written, on 7/12/12, for meals not exactly served as per menus for ten of the 21 residents who ate in their rooms. this minimal deficiency was rapidly corrected by 7/31/12.
3) No deficiencies at all were written from Oct 2009 through Jan 2011
Magnolia Village
Located: 1381 Campbell LN., Bowling Green, KY 42014
1) No complaints requiring investigation from Mar 2011 through 2/28/14.
2) Between Jan 2013 through 2/28/14, the only deficiency written was a minor housekeeping and maintenance issue where wood door frames were chipped and small holes were made in drywall where wheelchairs rubbed against these areas. This deficiency was written on 9/19/13 and it was cleared by Oct 2013.
NHAA does not endorse any nursing home(s) nor takes any responsibility in the actions or lack of regarding any nursing home named here. We are only passing on information regarding the above as information only.
Please share your comments with us and spread the word, good or bad, in order to help others with loved ones who have been placed in assisted living or nursing homes.