Posted on Mar 17, 2016 in
Blog
|
0 comments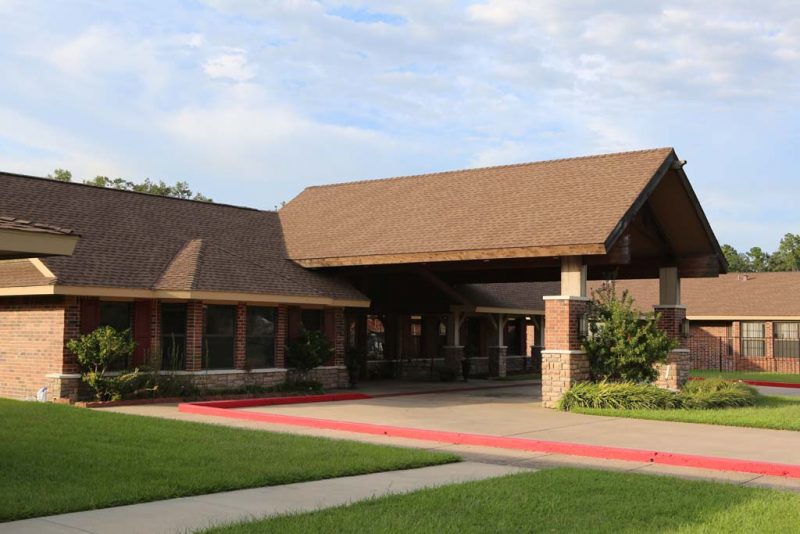 TIMBERWOOD NURSING AND REHABILITATION CENTER
LOCATED: 4001 HIGHWAY 59 NORTH, LIVINGSTON, TX 77351
TIMBERWOOD NURSING AND REHABILITATION CENTER was cited by the DEPARTMENT OF HEALTH AND HUMAN SERVICES CENTERS FOR MEDICARE & MEDICAID SERVICES for the following deficiencies:
PLEASE NOTE: The following highlighted quoted text is only a portion of the full report/survey submitted by DEPARTMENT OF HEALTH AND HUMAN SERVICES CENTERS FOR MEDICARE & MEDICAID SERVICES. The full report/survey can be found here.
FACILITY FAILED TO PROVIDE NECESSARY CARE AND SERVICES TO MAINTAIN THE HIGHEST WELL BEING OF EACH RESIDENT
LEVEL OF HARM –IMMEDIATE JEOPARDY
**NOTE- TERMS IN BRACKETS HAVE BEEN EDITED TO PROTECT CONFIDENTIALITY**
Based on interview and record review, the facility failed to provide the necessary care and services to attain or maintain the highest practicable physical, mental, and psychosocial well-being, in accordance with the comprehensive assessment and plan of care for 1 of 2 residents reviewed for intravenous catheters. (Resident #106)
Resident #106 died after his central venous catheter (CVC) (a catheter placed into a large vein in the internal jugular vein for medication administration) was removed. The facility did not ensure nursing staff were trained on proper procedures for removing a CVC. The facility did not ensure Resident #106 was positioned correctly to prevent the possibility of an air embolism when his CVC was removed. This failure may have contributed to the death of Resident #106.
During an interview on [DATE] at 10:00 a.m., the current DON acknowledged RN C was uncomfortable removing Resident #106's CVC. She said RN C did not have experience with CVC. The DON said RN C reported she read the policy and watched a video at home on how to remove a CVC. The DON did not know which video she watched. The DON said there were 5 RN's employed by the facility (including herself) and none had documentation of experience with removal of a CVC
There was no evidence in the clinical record from [DATE] to [DATE] to indicate RN C followed the facility policy and procedure during removal of Resident #106's CVC line on [DATE] by RN C. She failed to use sterile technique and did not hold pressure for 5 minutes per facility policy. There was no evidence in her personnel record to indicate RN C was experienced in removal of CVC lines and did not have validated skills.
Personal Note from NHA-Advocates: NHAA shares with all the families of loved ones who are confined to nursing homes the pain and anguish of putting them in the care of someone else. We expect our loved ones to be treated with dignity and honor in the homes we place them. We cannot emphasize enough to family members of nursing home residents; frequent visits are essential to our loved ones' well-being and safety. This nursing home and many others across the country are cited for abuse and neglect.
You can make a difference. If you have a loved one living in this nursing home or any other nursing home where you suspect any form of abuse or neglect, contact us immediately.
We can help you and your loved one file a state complaint, hire a specialized nursing home attorney or help you find a more suitable location for your loved one.
Contact us through our CONTACT FORM located on our website here below or on the sidebar or call our toll free hot line number: 1-800-645-5262.

You can make a difference even if your loved one has already passed away.