Posted on Aug 26, 2016 in
Blog
|
0 comments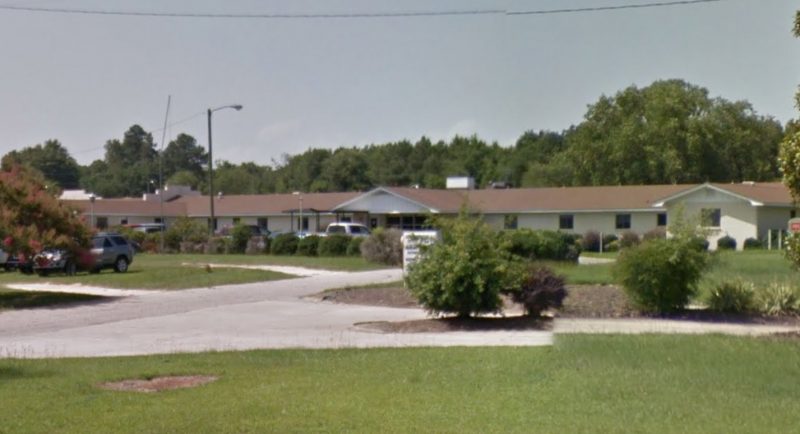 UNIVERSAL HEALTH CARE – LILLINGTON
LOCATED: 1995 EAST CORNELIUS HARNETT BOULEVARD, LILLINGTON, NC 27546
UNIVERSAL HEALTH CARE – LILLINGTON was cited by the DEPARTMENT OF HEALTH AND HUMAN SERVICES CENTERS FOR MEDICARE & MEDICAID SERVICES for the following deficiencies:
PLEASE NOTE: The following highlighted quoted text is only a portion of the full report/survey submitted by DEPARTMENT OF HEALTH AND HUMAN SERVICES CENTERS FOR MEDICARE & MEDICAID SERVICES. The full report/survey can be found here.
FACILITY FAILED TO SET UP AN ONGOING QUALITY ASSESSMENT AND ASSURANCE GROUP TO REVIEW QUALITY DEFICIENCIES QUARTERLY, AND DEVELOP CORRECTIVE PLANS OF ACTION
LEVEL OF HARM –IMMEDIATE JEOPARDY
**NOTE- TERMS IN BRACKETS HAVE BEEN EDITED TO PROTECT CONFIDENTIALITY**
Based on observation, record review and staff interviews the facility's Quality Assessment and Assurance Committee (QAA) failed to maintain implemented procedures and monitor these interventions that the committee put into place in October of 2014. The deficiency was in the area of failure to prevent accidents. The continued failure of the facility during two federal surveys of record show a pattern of the facility's inability to sustain an effective Quality Assurance Program.
Immediate Jeopardy began on 10/11/15 when Resident #116 left the facility unsupervised and was found by a visitor in the front parking lot of the facility. The resident's wanderguard bracelet failed to activate the alarm system on the door. Immediate Jeopardy began on 11/12/15 when Resident #22 left the facility unsupervised and was found outside at night by staff. The dining room exit door failed to alarm due to a dead battery. Immediate Jeopardy was identified on 11/19/15 at 9:45 AM and was removed 11/20/15 at 10:07 AM when the facility provided and implemented a credible allegation of compliance.
Personal Note from NHA-Advocates: NHAA shares with all the families of loved ones who are confined to nursing homes the pain and anguish of putting them in the care of someone else. We expect our loved ones to be treated with dignity and honor in the homes we place them. We cannot emphasize enough to family members of nursing home residents; frequent visits are essential to our loved ones' well-being and safety. This nursing home and many others across the country are cited for abuse and neglect.
You can make a difference. If you have a loved one living in this nursing home or any other nursing home where you suspect any form of abuse or neglect, contact us immediately.
We can help you and your loved one file a state complaint, hire a specialized nursing home attorney or help you find a more suitable location for your loved one.
Contact us through our CONTACT FORM located on our website here below or on the sidebar or call our toll free hot line number: 1-800-645-5262.

You can make a difference even if your loved one has already passed away.