Posted on Feb 24, 2017 in
Blog
|
0 comments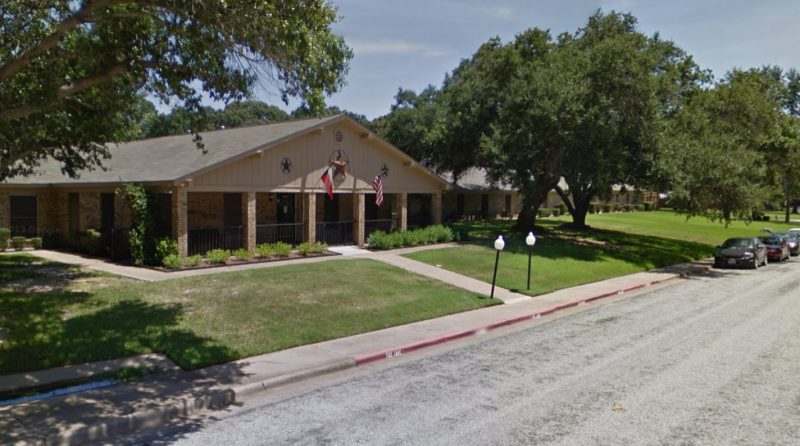 PARK HIGHLANDS NURSING & REHABILITATION CENTER
LOCATED: 711 LUCAS ST, ATHENS, TX 75751
PARK HIGHLANDS NURSING & REHABILITATION CENTER was cited by the DEPARTMENT OF HEALTH AND HUMAN SERVICES CENTERS FOR MEDICARE & MEDICAID SERVICES for the following deficiencies:
PLEASE NOTE: The following highlighted quoted text is only a portion of the full report/survey submitted by DEPARTMENT OF HEALTH AND HUMAN SERVICES CENTERS FOR MEDICARE & MEDICAID SERVICES. The full report/survey can be found here.
FACILITY FAILED TO PROVIDE NECESSARY CARE AND SERVICES TO MAINTAIN THE HIGHEST WELL BEING OF EACH RESIDENT
LEVEL OF HARM –IMMEDIATE JEOPARDY
**NOTE- TERMS IN BRACKETS HAVE BEEN EDITED TO PROTECT CONFIDENTIALITY**
Based on observation, interview, and record review, the facility failed to develop and implement their policies and procedures to prohibit neglect for 2 of 10 residents reviewed for neglect. (Residents #1 and #3)
Resident #1 had a significant change in his condition and experienced respiratory distress for over a week. The facility did not recognize progressive symptoms or assess Resident #1 when he had a decline in condition and experienced respiratory distress. The facility did not consult with the physician regarding the resident's continuous decline and of an abnormal chest
 x-ray. Resident #1 continued to decline and died 5 days after his condition began to deteriorate and the abnormal x-ray was obtained.
The facility did not:
* ensure Resident #3 did not receive medications, to which she was allergic. She received 5 doses.
* perform blood sugar checks as ordered by the physician.
* perform neurological assessments as ordered following a fall. Resident #3 died 2 hours after the reported fall.
An Immediate Jeopardy situation was identified on [DATE]. The Immediate Jeopardy was removed on [DATE]; however, the facility remained out of compliance at a pattern of actual harm due to the facility's need to complete in-service training and evaluate the effectiveness of the corrective systems.
This failure could place the census of 91 residents at risk for serious injury or possible death.
Personal Note from NHA – Advocates: NHAA shares with all the families of loved ones who are confined to nursing homes the pain and anguish of putting them in the care of someone else. We expect our loved ones to be treated with dignity and honor in the homes we place them. We cannot emphasize enough to family members of nursing home residents; frequent visits are essential to our loved ones' well-being and safety. This nursing home and many others across the country are cited for abuse and neglect.
You can make a difference. If you have a loved one living in this nursing home or any other nursing home where you suspect any form of abuse or neglect, contact us immediately.
We have helped many already and we can help you and your loved one as well by filing a state complaint, hiring a specialized nursing home attorney or helping you find a more suitable location for your loved one.
Contact us through our CONTACT FORM located on our website here below or on the sidebar or call our toll free hot line number: 1-800-645-5262.
You can make a difference even if your loved one has already passed away.