Posted on Jul 20, 2014 in
Blog
|
0 comments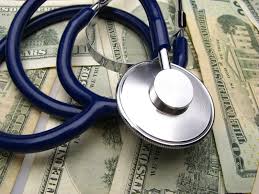 Why are local nursing homes pocketing huge money as profit instead of spending more money on patient care? Is it right for corporations to make such a large profit every year from monies given to them to care for our elderly? Have you ever heard the excuse that nursing homes do not have enough money to hire more staff?
Share your stories. Expose what you know. If your loved one is in a for-profit nursing home in Owensboro, KY make sure they spend the money appropriately.
Click here All For Profit NH Owensboro to read the report and see the profits.