Posted on Apr 23, 2014 in
Blog
|
0 comments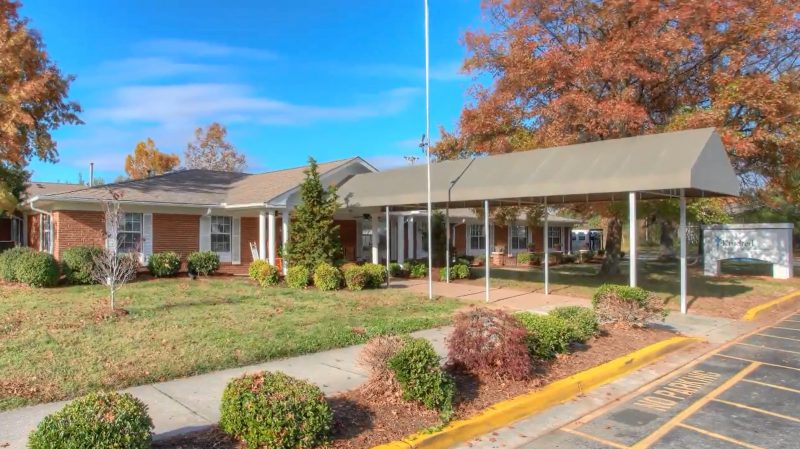 KINDRED NURSING AND REHABILITATION – FAIRPARK
Located 307 North Fifth Street, Maryville, TN 37801
Recently as of 2013, KINDRED NURSING AND REHABILITATION – Fairpark was cited by the DEPARTMENT OF HEALTH AND HUMAN SERVICES CENTERS FOR MEDICARE & MEDICAID SERVICES for the following:
Please Note: The following are only highlighted portions. The full complete report can be found here.
Based on medical record review, review of facility documentation, review of facility policy, and interview, the facility failed to provide supervision to prevent neglect of a cognitively impaired resident (#99), resulting in an elopement of six residents reviewed. The facility's failure to prevent neglect and elopement for resident #99 resulted in Immediate Jeopardy
Continuing:
Based on medical record review, review of facility documentation, and interview, the facility failed to ensure safety devices were in place and functioning to prevent falls
Continuing:
Continued Interview with the DON and the Staff Development Nurse confirmed the facility was not monitoring the placement or functional status of the resident's sensory pad alarm or personal alarm to prevent falls.
Personal Note from NHAA Advocates: NHAA shares with all the families of loved ones who are confined to nursing homes the pain and anguish of putting them in the care of someone else. We expect our loved ones to be treated with dignity and honor in the homes we place them. We cannot emphasize enough to family members of nursing home residents; frequent visits are essential to our loved ones' well-being and safety. This nursing home and many others across the country are cited for abuse and neglect.
You can make a difference. If you have a loved one living in this nursing home or any other nursing home where you suspect any form of abuse or neglect, contact us immediately. We can help you file a state complaint, hire a specialized nursing home attorney or help you find a more suitable location for your loved one.
Share your story with us, spread the word and HELP STOP THE ABUSE AND NEGLECT! Stop the companies who hire inadequate and poorly trained staff in order to gain profits from our helpless elderly.
Contact us through our CONTACT FORM located on our website here or call our toll free hot line number: 1-800-645-5262
You can make a difference even if your loved one has already passed away.