Posted on Jan 27, 2015 in
Blog
|
0 comments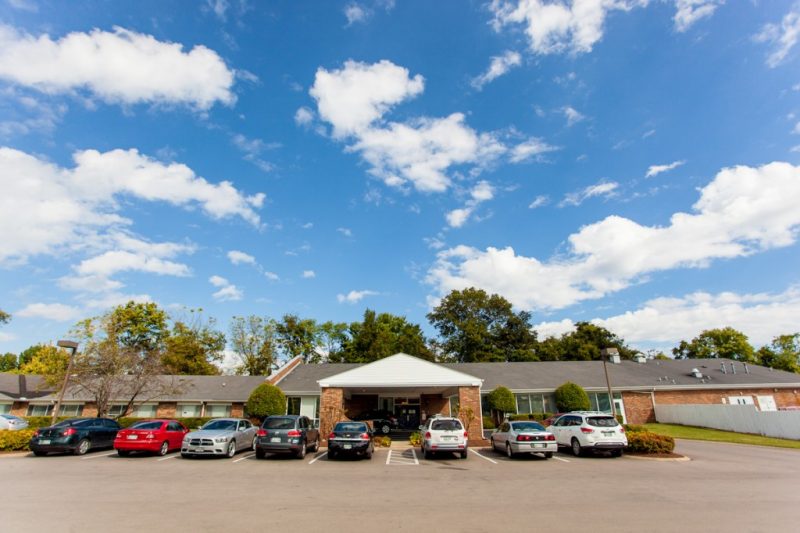 DONELSON PLACE CARE & REHABILITATION CENTER
LOCATED: 2733 MCCAMPBELL AVENUE, NASHVILLE, TN 37214
DONELSON PLACE CARE & REHABILITATION CENTER was cited by the DEPARTMENT OF HEALTH AND HUMAN SERVICES CENTERS FOR MEDICARE & MEDICAID SERVICES for the following deficiencies:
PLEASE NOTE: The following highlighted quoted text is only a portion of the full report/survey submitted by DEPARTMENT OF HEALTH AND HUMAN SERVICES CENTERS FOR MEDICARE & MEDICAID SERVICES. The full report/survey can be found here.
FACILITY FAILED TO PROVIDE ASSISTANCE WITH REPOSITIONING TO PREVENT INJURY
Level of harm – ACTUAL HARM
Based on medical record review, review of a facility investigation, review of facility policy, and interview, the facility failed to provide assistance with repositioning to prevent injury for one resident (#4) of six residents reviewed. The facility's failure to provide assistance of two staff with repositioning resulted in harm to resident #4.
Continuing: Medical record review of the resident's Care Plan revealed no care plan was developed to address the resident's positioning needs. Review of facility investigation dated March 25, 2014, revealed, .CNA (Certified Nurse Assistant) stated that when turning the resident to provide care, a popping sound was heard. Observing a 'knot' on the resident's leg CNA immediately notified nurse. Medical record review of hospital History and Physical dated March 26, 2014, revealed, .patient .presents to the emergency room from (resident's) place of residence.where (the resident) was being rolled over in bed by (resident's) caretakers and a notable anatomical deformity was noted.noted a left  com-minuted (a fracture in which the bone has broken into several pieces) femur fracture.
Continuing: Further interview with CNA #1 confirmed the CNA had repositioned the resident alone, .there was nobody with me. Continued interview with the CNA revealed, .(resident) was able to assist some., and CNA #1 confirmed the CNA had .turned the resident all the time. without help from another CNA. Further interview confirmed the CNA would .just go ahead and do it.had to have two people to get (resident) out of bed but (resident) was an easy turn. Continued interview revealed the CNA was aware of how much assistance a resident required .it would be on (resident's) chart or we know if resident makes a motion that resident can assist and will use one person. Interview with the Administrator and Director of Nursing (DON) on August 13, 2014, at 1:15 p.m., in the Training Room, confirmed the resident was assessed as requiring the assist of two plus staff for bed mobility. Continued interview with the Administrator and DON confirmed the resident was repositioned in the bed with the assistance of only one staff, and confirmed the resident was harmed as a result of the facility's failure to provide the assistance of two staff members to prevent injury to the resident during repositioning. Complaint #
Personal Note from NHAA Advocates: NHAA shares with all the families of loved ones who are confined to nursing homes the pain and anguish of putting them in the care of someone else. We expect our loved ones to be treated with dignity and honor in the homes we place them. We cannot emphasize enough to family members of nursing home residents; frequent visits are essential to our loved ones' well-being and safety. This nursing home and many others across the country are cited for abuse and neglect.
You can make a difference. If you have a loved one living in this nursing home or any other nursing home where you suspect any form of abuse or neglect, contact us immediately. We can help you file a state complaint, hire a specialized nursing home attorney or help you find a more suitable location for your loved one.
Contact us through our CONTACT FORM located on our website here or call our toll free hot line number: 1-800-645-5262
You can make a difference even if your loved one has already passed away.