Posted on Nov 22, 2017 in
Blog
|
0 comments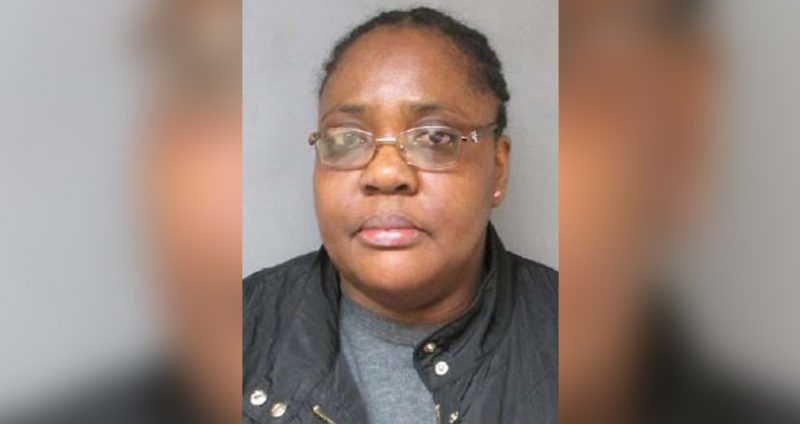 Nursing Home Torture? Caregiver Dumps Water On, Tries to Smother 88-year-old, Police Say
LEBANON — A nursing assistant is accused of assaulting an 88-year-old woman in her care.
On Nov. 18, police began investigating the report of an assault of 88-year-old female patient at Lebanon Center, a Genesis HealthCare facility.
Police said Kareen McGregor, 50, of Lebanon, worked as a licensed nursing assistant at the facility and poured water over the patient's head and face before putting clothing around her head and neck to stop her from breathing.
The patient was able to cooperate with the investigation and explain to police what had happened, Chief Richard Mello said.
Police charged McGregor with second-degree assault, a class B felony, and simple assault, a class A misdemeanor.
McGregor no longer works at the center, and the center said they are cooperating with police.
"Lebanon Center has a zero tolerance policy with regard to abuse," said Jeanne Moore, vice president of public relations and communications for Genesis HealthCare. "When we receive a report of alleged abuse from any source, be it patient, family or another employee, we report the allegation to the appropriate authorities and begin an internal investigation. Lebanon Center does not hesitate to terminate any employee when we believe, after our internal investigation, that the employee engaged in inappropriate behavior towards our residents."
McGregor was released on $7,500 personal recognizance bail and is scheduled to appear in Grafton County Superior Court for arraignment on Dec. 4.
Personal Note from NHAA – Advocates: NHAA shares with all the families of loved ones who are confined to nursing homes the pain and anguish of putting them in the care of someone else. We expect our loved ones to be treated with dignity and honor in the homes we place them. We cannot emphasize enough to family members of nursing home residents; frequent visits are essential to our loved ones' well-being and safety. This nursing home and many others across the country are cited for abuse and neglect.
You can make a difference. If you have a loved one living in this nursing home or any other nursing home where you suspect any form of abuse or neglect, contact us immediately.
We have helped many already and we can help you and your loved one as well by filing a state complaint, hiring a specialized nursing home attorney or helping you find a more suitable location for your loved one.
Contact us through our CONTACT FORM located on our website here below or on the sidebar or call our toll free hot line number: 1-800-645-5262.
You can make a difference even if your loved one has already passed away.