Posted on Nov 17, 2017 in
Blog
|
0 comments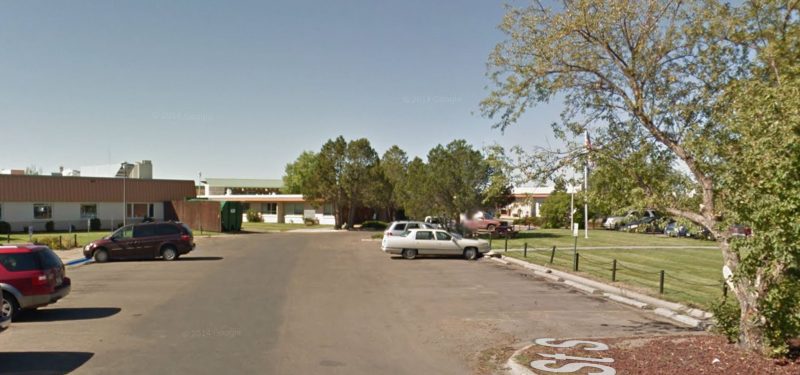 KINDRED TRANSITIONAL CARE & REHAB – PARK PLACE
LOCATED: 1500 32ND ST S, GREAT FALLS, MT 59405
KINDRED TRANSITIONAL CARE & REHAB – PARK PLACE was cited by the DEPARTMENT OF HEALTH AND HUMAN SERVICES CENTERS FOR MEDICARE & MEDICAID SERVICES for the following deficiencies:
PLEASE NOTE: The following highlighted quoted text is only a portion of the full report/survey submitted by DEPARTMENT OF HEALTH AND HUMAN SERVICES CENTERS FOR MEDICARE & MEDICAID SERVICES. The full report/survey can be found here.
FACILITY FAILED TO GIVE RESIDENTS PROPER TREATMENT TO PREVENT NEW BED (PRESSURE) SORES OR HEAL EXISTING BED SORES.
**NOTE- TERMS IN BRACKETS HAVE BEEN EDITED TO PROTECT CONFIDENTIALITY**
Based on observation, interview and record review, the facility failed to prevent the development of 3 Stage II pressure ulcers, the worsening of pressure ulcers, the development of 2 Unstageable pressures ulcers, and a wound infection for 1 (#13) of 17 sampled residents. The facility failed to prevent the development of an Unstageable pressure ulcer for 1 (#6) of 17 residents.
Review of resident #13's ER admission note, dated 12/18/16 at 1:43 a.m., showed (physical exam in the ED has revealed what I can only describe as significant neglect resulting in serious ulceration, possible perirectal fistula and even ulceration and swelling of the posterior scrotum. There was stool packed into his wounds. His urinalysis shows significant infections. Skin break down was noted on both heels, pressure sore with damage down to the fascia on the scrotum and pressure sore on coccyx with damage down to the muscle.
Review of the resident's hospital notes, dated 12/25/16, showed the resident had septic shock secondary to urinary tract infection present on admission; stage IV decubitus ulcer, which was noted to have stool inside the wound at admission. A culture, dated 12/19/16, showed drainage from the penis had E. coli, and Proteus Mirabilis. The two urine cultures were contaminated with the same 2 organisms. The left ischial necrotic tissue had the same two organisms, plus Pseudomonas aeruginosa. The bone culture also had [MEDICAL CONDITION][MEDICATION NAME]. Resident #13 had surgery for [REDACTED]. He was placed on Hospice 12/28/16. The resident passed away on 12/29/16.
Review of resident #13's Progress Note, dated 6/22/16, showed his penis was swollen and macerated.
Review of resident #13's Progress Note, dated 6/22/16, showed he had a small amount of thick green drainage from the open area on the penis. Will request orders for antibiotic ointment.
Personal Note from NHAA – Advocates: NHAA shares with all the families of loved ones who are confined to nursing homes the pain and anguish of putting them in the care of someone else. We expect our loved ones to be treated with dignity and honor in the homes we place them. We cannot emphasize enough to family members of nursing home residents; frequent visits are essential to our loved ones' well-being and safety. This nursing home and many others across the country are cited for abuse and neglect.
You can make a difference. If you have a loved one living in this nursing home or any other nursing home where you suspect any form of abuse or neglect, contact us immediately.
We have helped many already and we can help you and your loved one as well by filing a state complaint, hiring a specialized nursing home attorney or helping you find a more suitable location for your loved one.
Contact us through our CONTACT FORM located on our website here below or on the sidebar or call our toll free hot line number: 1-800-645-5262.
You can make a difference even if your loved one has already passed away.