Posted on Feb 7, 2014 in
Blog
|
0 comments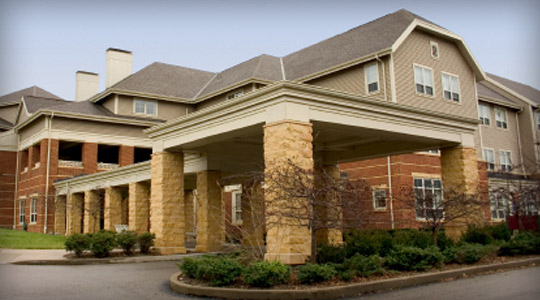 Golden Acres Living and Rehab Center, Dallas, Texas
As recently as of October, 2013, the DEPARTMENT OF HEALTH AND HUMAN SERVICES CENTERS FOR MEDICARE & MEDICAID SERVICES cited GOLDEN ACRES LIVING AND REHABILITATION CENTER located in Dallas, Texas for the following deficiencies:
"Based on observation, interview and record review, it was determined the facility failed to immediately consult with the resident's physician and interested family member when the resident had a significant change in physical status for one (Resident #1) of 27 residents reviewed for skin/wound care and/or pacemakers. 1. LVN B failed to immediately consult with Resident #1's physician when he saw the resident's surgical wound had opened and the pacemaker was clearly visible." The Survey continues on with the following: "These failures could also affect the 27 residents, who were cared for by LVN B, by placing them at risk for delayed medical care and treatment, increased infection, wound deterioration and/or death."
For the complete details regarding the deficiencies of this nursing home, read the complete Survey here.
Do you have or had a loved one living in this nursing home or do you know of someone that has a loved one residing in Golden Acres Living and Rehab Center that may have suffered from abuse and neglect? If so, contact NHAA today for a free consultation and STOP the abuse NOW! NHAA exposes nursing homes with deficiencies and informs the public of abuse and neglect of the elderly. Visit our website for more information on your rights as well as the rights of the residents living in nursing homes.