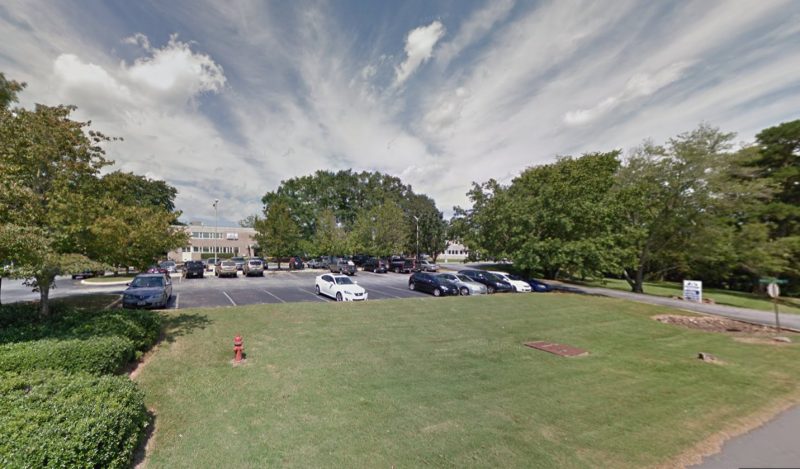 NORTHRIDGE HEALTH AND REHABILITATION
LOCATED: 100 MEDICAL CENTER DRIVE, COMMERCE, GA 30529
NORTHRIDGE HEALTH AND REHABILITATION was recently cited by the DEPARTMENT OF HEALTH AND HUMAN SERVICES CENTERS FOR MEDICARE & MEDICAID SERVICES for the following deficiencies:
PLEASE NOTE: The following highlighted quoted text is only a portion of the full report/survey submitted by DEPARTMENT OF HEALTH AND HUMAN SERVICES CENTERS FOR MEDICARE & MEDICAID SERVICES. The full report/survey can be found here.
FACILITY FAILED TO ENSURE ALARM SYSTEM WAS UTILIZED FOR ELOPEMENT/WANDERING BEHAVIOR RESIDENTS
Level of harm – Immediate Jeopardy
Based on observation, clinical record review, EMS Prehospital Care Report Summary review, hospital Record of Admission report review, hospital ER Triage Record review, hospital ED Nursing Record review, nursing facility Follow-Up Report review, Weather.com report review, MapQuest.com report review, hospital staff interview, and nursing facility staff interview, the facility failed to ensure that the WanderGuard alarm system, utilized by the facility to alert staff of attempts by residents having wandering/elopement behavior to exit the facility, included alarm coverage for a set of unlocked double doors
Continuing: Resident #1 accessed this unsecured corridor on 02/09/2014, exited the nursing facility through this corridor via these un-alarmed and unlocked doors, and eloped through the adjoining hospital. Resident #1 then traveled along a street for a distance of approximately one-half mile, fell hitting his/her head on the pavement, was taken to the hospital Emergency Department (ED), and was found to have sustained facial abrasions, a nasal laceration requiring sutures, a nasal fracture, and a fractured right knee cap. This resulted in a situation in which the facility's non-compliance with one or more requirements of participation had caused, or had the likelihood to cause, serious injury, harm, impairment or death to residents.
Continuing: However, a NN entry of 02/09/2014, timed at 5:00 p.m., for Resident #1 documented that the nurse received a telephone call from a family member of Resident #1 to inform the nurse that the resident had been found at the roadside, and in close proximity to a local lake, by a previous neighbor, who had noted injuries and called Emergency Medical Service (EMS) 911. The family member informed the nurse that Resident #1 was being taken to the hospital emergency room .
Personal Note from NHAA Advocates: NHAA shares with all the families of loved ones who are confined to nursing homes the pain and anguish of putting them in the care of someone else. We expect our loved ones to be treated with dignity and honor in the homes we place them. We cannot emphasize enough to family members of nursing home residents; frequent visits are essential to our loved ones' well-being and safety. This nursing home and many others across the country are cited for abuse and neglect.
You can make a difference. If you have a loved one living in this nursing home or any other nursing home where you suspect any form of abuse or neglect, contact us immediately. We can help you file a state complaint, hire a specialized nursing home attorney or help you find a more suitable location for your loved one.
Contact us through our CONTACT FORM located on our website here or call our toll free hot line number: 1-800-645-5262
You can make a difference even if your loved one has already passed away.