Posted on Feb 9, 2016 in
Blog
|
0 comments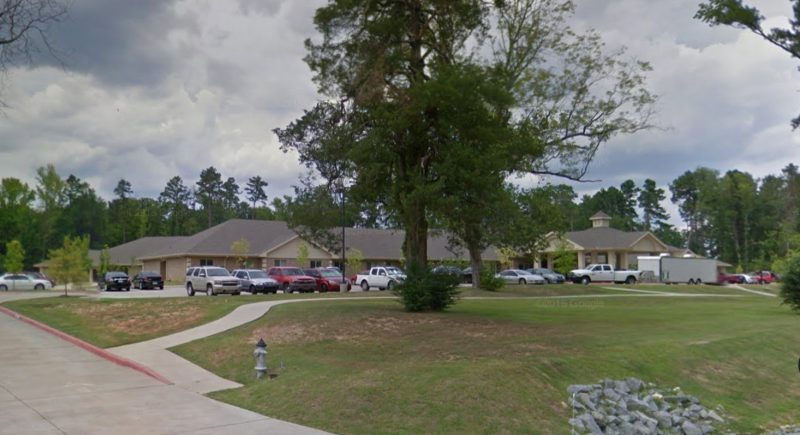 STAGECOACH NURSING AND REHABILITATION
LOCATED: 6907 HIGHWAY 5 NORTH, BRYANT, AR 72022
STAGECOACH NURSING AND REHABILITATION was cited by the DEPARTMENT OF HEALTH AND HUMAN SERVICES CENTERS FOR MEDICARE & MEDICAID SERVICES for the following deficiencies:
PLEASE NOTE: The following highlighted quoted text is only a portion of the full report/survey submitted by the DEPARTMENT OF HEALTH AND HUMAN SERVICES CENTERS FOR MEDICARE & MEDICAID SERVICES. The full report/survey can be found here.
FACILITY FAILED TO HIRE ONLY PEOPLE WITH NO LEGAL HISTORY OF ABUSING, NEGLECTING OR MISTREATING RESIDENTS; OR 2) REPORT AND INVESTIGATE ANY ACTS OR REPORTS OF ABUSE, NEGLECT OR MISTREATMENT OF RESIDENTS.
LEVEL OF HARM –IMMEDIATE JEOPARDY
**NOTE- TERMS IN BRACKETS HAVE BEEN EDITED TO PROTECT CONFIDENTIALITY**
Based on record review and interview, the facility failed to ensure an allegation of staff to resident abuse involving Certified Nursing Assistant (CNA) #1 was immediately reported to the Administrator/Designee to assure an investigation was promptly initiated and residents were protected from the potential of further abuse for 1
(Resident #1) of 7 case mix residents (Resident #s 1-7), who required assistance with bed mobility and had reported an allegation of staff to resident abuse. This failed practice resulted in Immediate Jeopardy which caused or could have caused serious harm, injury or death to Resident #1, who alleged CNA #1 beat her up and who sustained skin tears to left arm and fracture of right arm.
The nurse's notes dated 8/17/15 at 12:07 a.m. and signed by LPN #1 documented, "…was notified per CNAs [CNA #1 and CNA #2] to come to res room that res had wound to L arm. Upon entering res room res was noted to have Lg [large] open area/skin tear to L forearm. Res stated that a black female CNA was helping her roll over and she was trying to help CNA roll and the CNA grabbed her wrists and started hitting then together and beating her up. Res had app. [approximately] 3.5 inch long and app. 2.5 inch wide open area/skin tear to l forearm and deep enough that it looked like bone in some areas and wound was bleeding large amount of blood…"
Personal Note from NHA-Advocates: NHAA shares with all the families of loved ones who are confined to nursing homes the pain and anguish of putting them in the care of someone else. We expect our loved ones to be treated with dignity and honor in the homes we place them. We cannot emphasize enough to family members of nursing home residents; frequent visits are essential to our loved ones' well-being and safety. This nursing home and many others across the country are cited for abuse and neglect.
You can make a difference. If you have a loved one living in this nursing home or any other nursing home where you suspect any form of abuse or neglect, contact us immediately.
We can help you and your loved one file a state complaint, hire a specialized nursing home attorney or help you find a more suitable location for your loved one.
Contact us through our CONTACT FORM located on our website here below or on the sidebar or call our toll free hot line number: 1-800-645-5262.

You can make a difference even if your loved one has already passed away.